As a company a large part of what we do is use our products to appreciate the beauty of nature so it seems only natural that we want to do our bit to help preserve it.  We support a variety of projects both locally and internationally.  To find out some more of the areas we support please see below.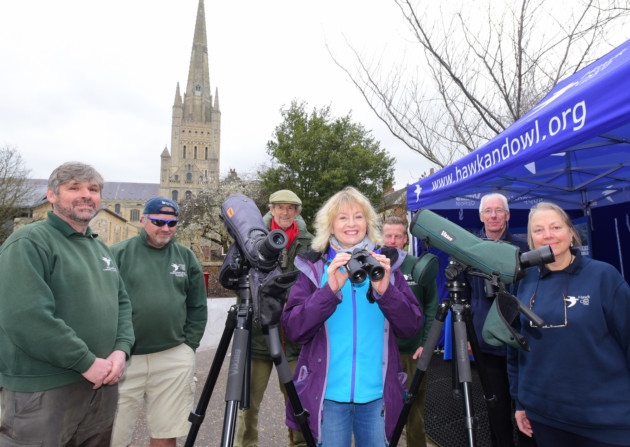 We have supported the Hawk and Owl trust for a number of years which held to ensure they can continue the fantastic work they do.  In addition we also support key projects with equipment such as the Urban Peregrine Project which run in Norwich and Bath.
British Birdwatching Fair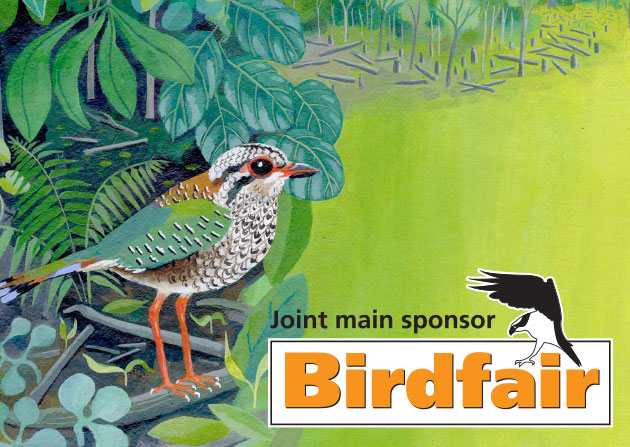 For the past 13 years, the company has been the joint main sponsor of the British Bird Watching Fair (Birdfair) which is held annually, each August, at Rutland Water in the UK.  Birdfair encompasses the whole spectrum of the birdwatching industry whilst at the same time supporting global bird conservation. This is the event of the year if you're into birds and wildlife.  A wide range of fantastic conservation projects have been supported by Birdfair.
Birdlife Int Species Champion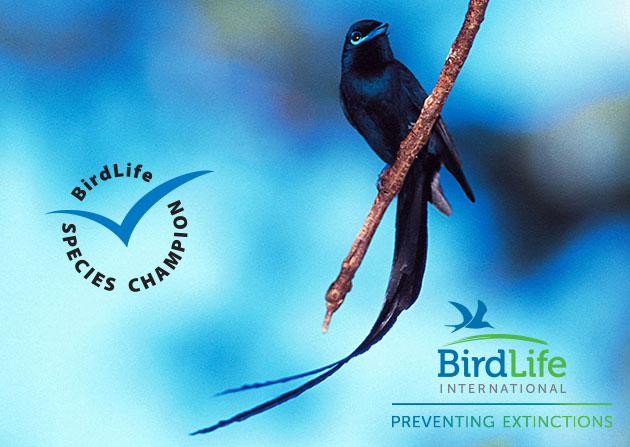 Viking Optical, is one of very few companies that have been Species Champion for two projects through Birdlife International.  The support offered was a key part in enabling local conservation groups to protect these rare species.  With Viking binoculars and telescopes the groups were able to monitor the species and gain valuable information and also help to educate others on the critical status of these amazing species.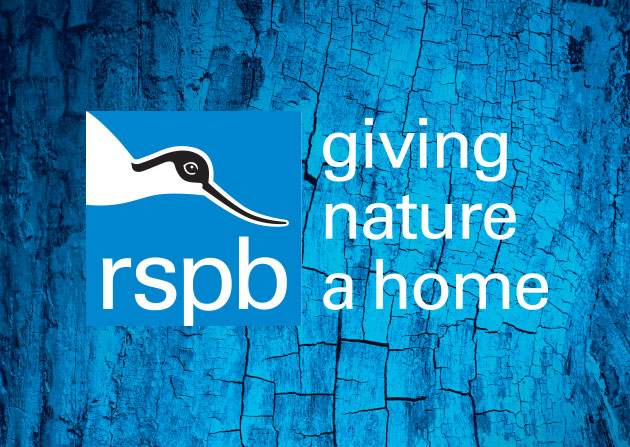 Viking optical has supplied the RSPB with own brand optics under an exclusive trading agreement for the past 20 years and more recently, supplied other Birdlife partners.