Accessories
EXTEND YOUR HORIZONS
Once you have your scope or binoculars then it's important to look after your purchase by keeping it in pristine order and most importantly making sure the optics are clean.  We offer a range of cleaning products as well as cases which offer carrying convenience as well as additional protection.  We also offer a range of strap upgrades, some benefiting from quick release straps so you have the option to remove the binocular from the strap when in use.  We also offer binocular, scope and tripod carrying systems if you find it a strain to carry your optics when out for longer periods of time.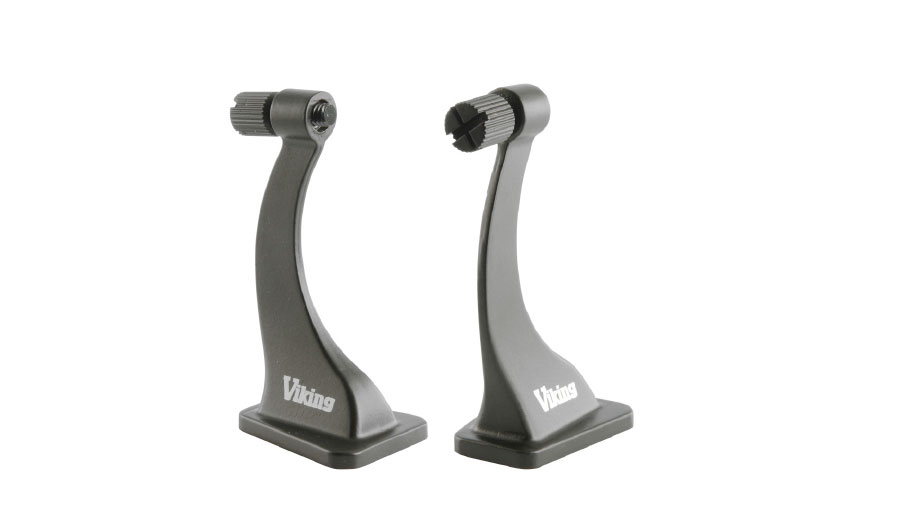 The Viking universal binocular L clamp, is made to a high standard from aluminium. It can support a wide variety of different size binoculars from standard size to heavier astronomy grade optics.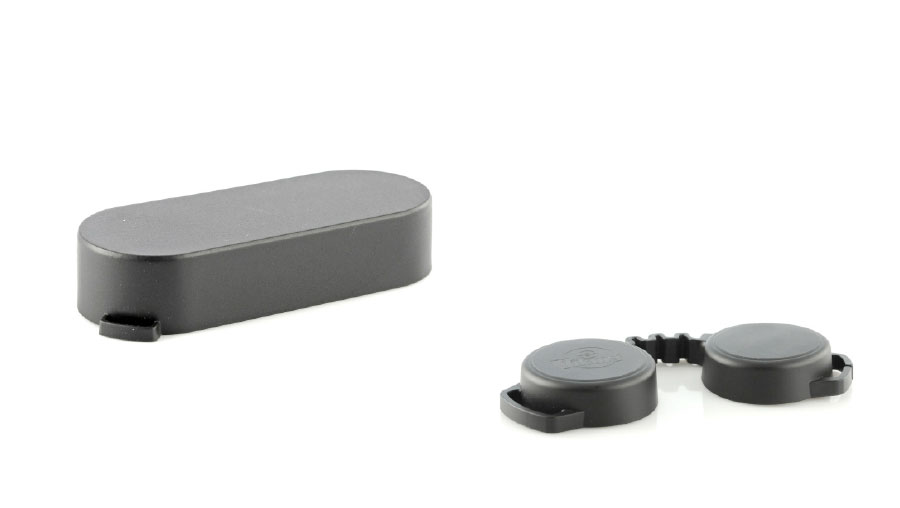 Universal binocular rainguards, available for either roof or porro prism binocular styles are protective covers designed to protect binocular eyepieces.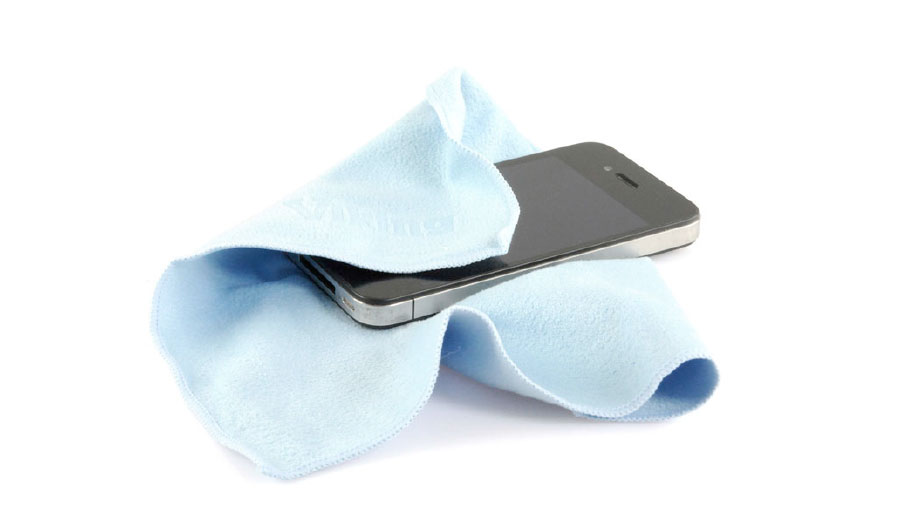 Cleaning Cloths
Large • Small
Micro fibre cleaning cloths available in two sizes.  Ideal for use with a wide variety of different devices from camera lenses and binoculars to tablets and even monitor screens.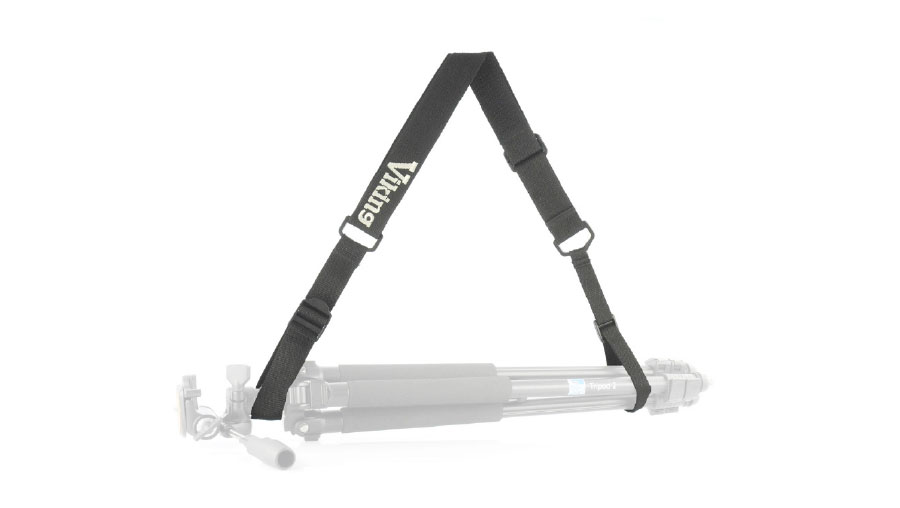 Tripod Straps
Neoprene • Fabric
The heavy duty tripod strap features a wide and strong neoprene strap as well as reinforced nylon fastenings, it is capable of carrying tripods of all different shapes and weights. The soft neoprene makes the strap comfortable on the shoulder and thanks to its wide width, distributes the weight of the tripod evenly for easy transport.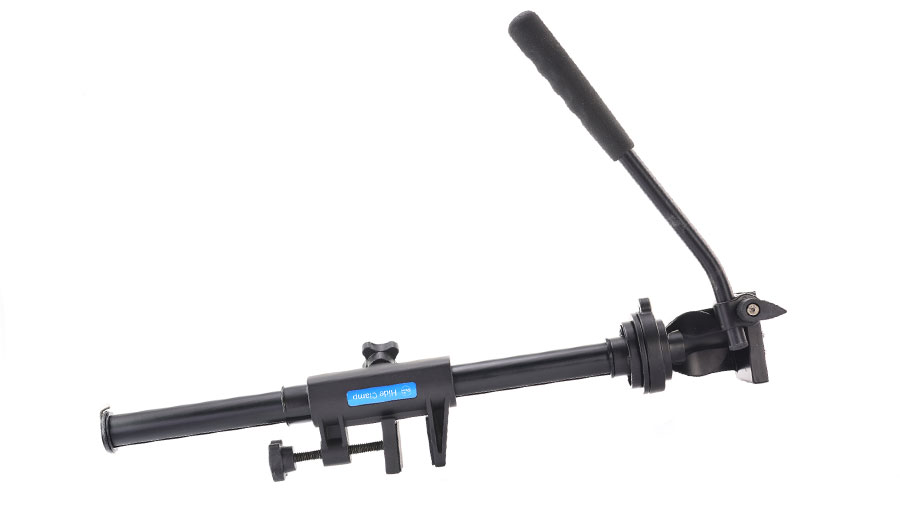 Universal Hide Clamp
Support where you need it
A universal hide clamp from Viking including 4 shims in order to offer great flexibility to fit removable centre columns from various tripods.  With this kit however you have all you need to start using your scope or video equipment in a hide or locations where a flat surface could be used.